Equip yourself with the best asphalt supplies.
Asphalt Pros USA is a preferred regional vendor of SealMaster, one of the world's largest manufacturers of pavement sealer and sealcoat supplies.
Pavement Sealers
If you are you in need of a quality sealcoat product, Asphalt Pros USA carries SealMaster products which are consistently the top of the line in performance and longevity.
Contact for Pricing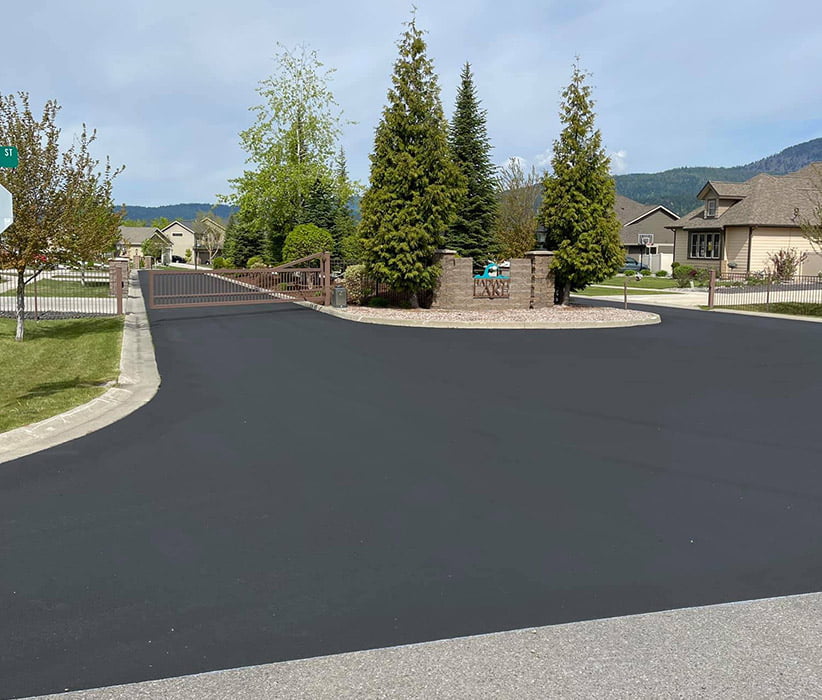 Crack Fillers
Crack filling is an essential application in addition to sealcoating for pavement longevity. Asphalt Pros USA offers the optimal crack filling solution for any size project.
Contact for Pricing
Traffic Paints
Asphalt Pros USA can help you add the final touch with 100% acrylic or liquid thermoplastic traffic marking paints with outstanding performance and durability.
Contact for Pricing
Tools & Accessories
From hand-held squeegees and brushes to crack filling pour pots and asphalt lutes, Asphalt Pros USA has you covered.
Contact for Pricing
Sport Surfacing
Asphalt Pros USA provides durable and vibrant sport surfacing products for professional, recreational, and residential installations.
Contact for Pricing